There is something about going camping and sitting around a campfire that we all love. But we've all probably at one point or another run out of ideas for campfire recipes. For many, camping is just hot dogs and s'mores over a fire. While hot dogs and s'mores are great, here are 11 simple and delicious recipes that will make you love camping even more!
11 Delicious Campfire Recipies:
1. Grilled Barbecue Chicken and Vegetables


Image via Diethood
For a savory campfire meal with chicken and grilled vegetables, look no further. Don't forget the barbecue sauce!
2. Breakfast Burritos – Campfire Style


Image via Taste and Tell Blog
A made-ahead breakfast burrito makes for a nice warm hearty (delicious) breakfast that will energize you for the day's activities.
3. Camping Mac n' Cheese


Image via Lauren's Latest
There's mac n' cheese, and then there's "Camping" Mac n' Cheese. The thin layer of crispy cheese on the edges and tops is what makes this recipe an extra tasty campfire meal.
4. Cheesy Dutch Oven Potatoes


Image via One Sweet Appetite
This one is guaranteed to impress whoever you are with. You can't go wrong with cheese and bacon!
5. Campfire Quesadillas


Image via Dirty Gourmet
Quesadillas are one of the best campfire recipes considering how simple they are to make. Don't be afraid to fancy it up with mushrooms and other veggies.
6. Southwestern Chicken Packets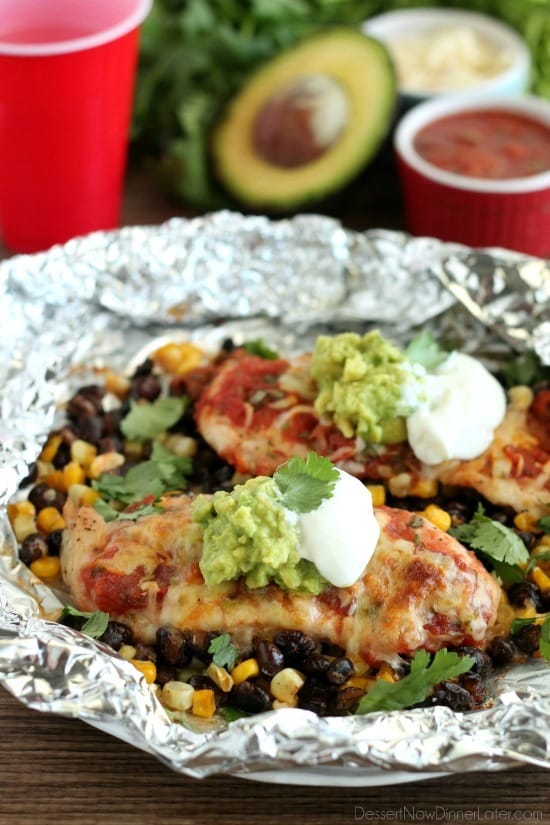 Image via Dessert Now Dinner Later
Similar to a chicken parmesan, but Mexican style. Don't let this one fool you. It is not as complicated as it appears.
7. Campfire Philly Cheesesteak Sandwich


Image via Twin Dragonfly Designs
Not just a campfire recipe, this Philly cheesesteak is pure melty goodness.
8. Campfire Nachos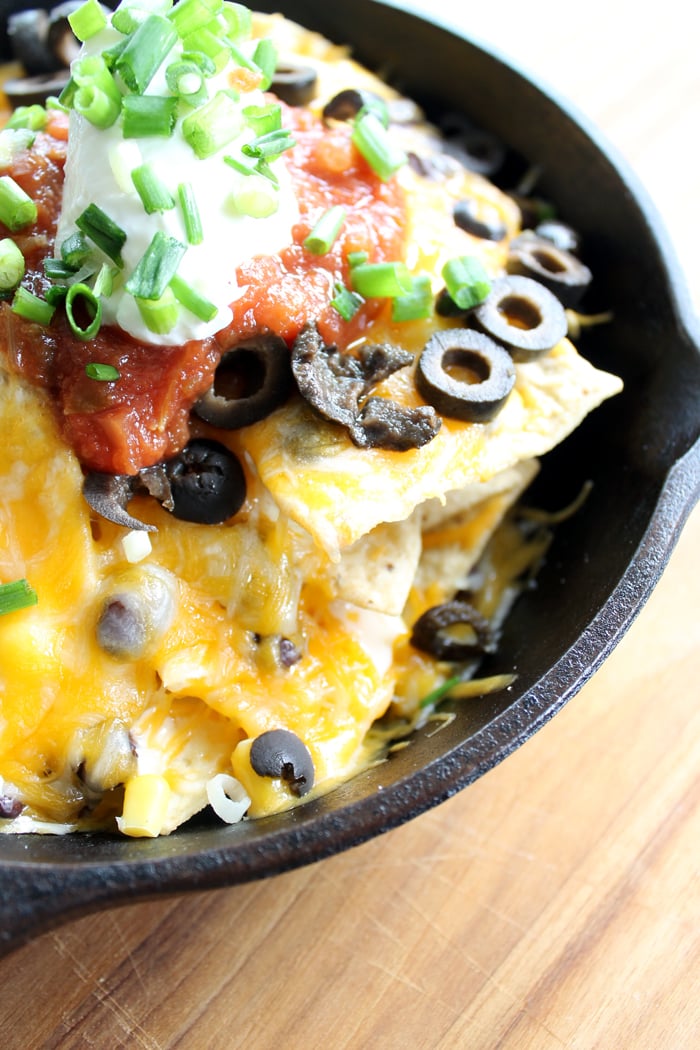 Image via The Country Chic Cottage
These campfire nachos are topped with black olives, diced greens, onions, salsa, and sour cream, but feel free to use whatever toppings you want.
These Last Three Campfire Recipes Win the "Most Creative" Award
9. Chili Campfire Bake


Image via Six Sisters Stuff
Chili is one of the best campfire foods. This chili bake is very quick and easy to prepare and the kids will love it.
10. Ham Egg and Cheese Bread Bowl


Image via Recipe Tin Eats
No pots, no pans, no baking tray, not cutting board, no bowls. Easy to make and you can eat it with your hands. Oh, and did we mention it is delicious?
11. Spaghetti and Garlic Bread Sandwiches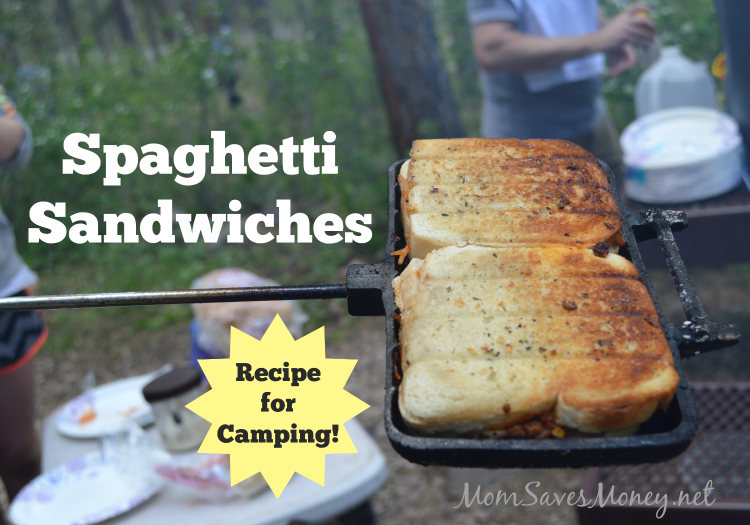 Image via Mom Saves Money
Perhaps the most creative recipe on this list, a spaghetti sandwich made with tasty garlic bread is sure to be a campfire hit!
Related Posts