Bushcraft and Survival Skills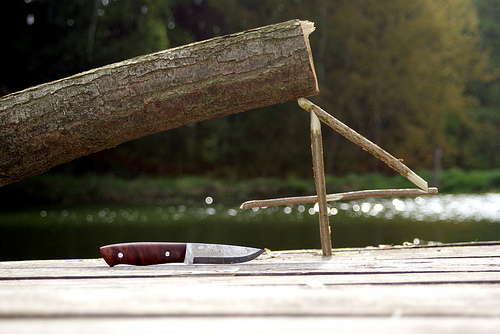 This article, Survival Myths Debunked, was written by Survival Life. See...
Survival Gear
Bulletproof Vests: A Beginner's Guide Bulletproof vests are part of every survivalist's supplies list. They...
Survival Plan

This article, Ten Tips on How to Make a Power Outage Manageable, was written by...
Food and Water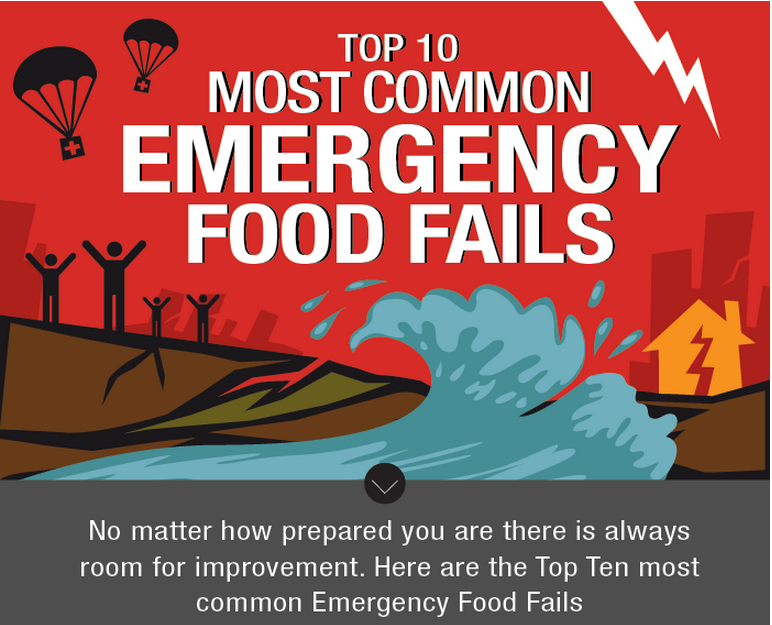 Infographic Prepared by foodinsurance.com and used with express permission of foodinsurance.com
Medical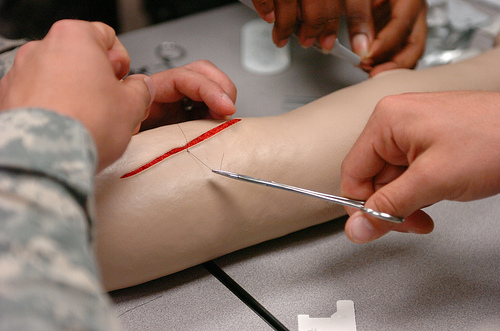 First Aid – Stitching Wounds In a SHTF scenario, there will be no hospitals open...