This article was written by Annabelle Smyth. See below for bio.
Keeping Your Kids Safe
As a parent, keeping your children safe should always be the most important things on your mind. Any good survival plan should include consideration of and logistics that account for young children. Your children cannot defend or protect themselves as well as adults can.  As a parent, you are responsible for not just your survival, but for theirs as well. Whether it is during SHTF, or just this summer when your children are off from school, you should plan and prepare them for what might occur.  If you are a working parent and you have to leave your kids at home alone, with their siblings, or with a babysitter, there are several steps you can take to ensure thy are safe and protected from any potential danger. In addition to providing your children with the knowledge to know what to do in different dangerous situations, installing a home automation system in your home will provide you with peace of mind when you have no choice but to leave your children alone at home.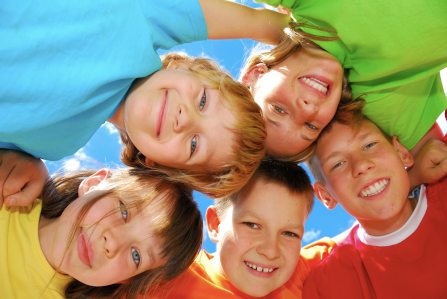 Talking With Your Children
Summer can be a fun time of year for your children, but can turn bad very quickly with a simple accident or failure within your home. One of the most effective ways to keep your children safe this summer while you are at work is to have discussions with them about the different situations that may occur and what they should do if there is a fire, if there is a break-in, if someone strange comes to the door or if they are injured. It is also important to make sure that your children know all of the emergency phone numbers as well as your work number. It is a good idea to keep these numbers in a noticeable spot like on the refrigerator or next to the telephone. Be sure that your kids know when you will be arriving home and what they can or can not do while you are away. You may even ask them to check-in with you on a regular basis to ensure that they are at home safe and sound.
Practicing Different Scenarios
Practice makes perfect when teaching your children how to stay safe in different situations. Before going to work for the summer and leaving your kids at home, practice different scenarios such as fire drills so that they know what to do in nearly any given situation. Knowing that they are prepared in unsafe situations will provide you with peace of mind as a parent.
Installing Home Automation Systems
Installing a home automation system is a very effective and innovative way to ensure that your kids are kept safe while at home this summer. A home automation system is an all-in-one security system, fire alarm, temperature monitor and more. They comes complete with motion detectors, security cameras and instant connections to emergency response teams.
Even if you have others watching your children while you are unable to be there with them, it is important to ensure that you take all of the necessary steps in providing them with the utmost safety. From simply talking about emergencies with your children to going as far as installing a home automation system, you can never be too cautious when it comes to safety.
About The Author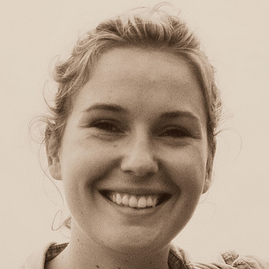 Annabelle is currently a loving and caring mother of two children. She lives outside of Milwaukee, WI and loves cheering for the Bucks and Badgers. She is a blog enthusiast and loves writing, if she is not writing she is cleaning up after her two lovely angels. She particularly enjoys writing about child safety and encourages those in her community to install a Dayton OH home automation system to help keep their kids safe.
Email- Annabellesmyth@gmail.com
Related Posts